Follow us on Twitter  Enfield Girls BB
IMPORTANT DATES
Thursday Oct 28: Players Meeting  @ 2:10 in room C14 for any returning player and any new players.
Nov 29: Tryouts/1st Practice 2:30-4:45
Calendar
https://calendar.google.com/calendar/embed?src=0eunaqvgqnu1n9elhj1sfbukhc%40group.calendar.google.com&ctz=America%2FNew_York
Pillar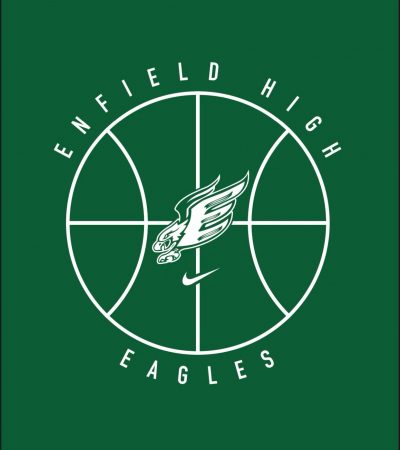 s of Success
Coachability- I will allow myself and my teammates to learn and listen with an open mind
Positivity- Attitude and Body Language
Strength- Body, Mind & Spirit
Toughness- We will be physically and mentally tough
Teamwork- I will rely on my teammates and coaches, and my teammates and coaches will rely on me
Effort & Passion- No one will out work us
ARE WE DOING THIS ON A DAILY BASIS?
Am I making myself better?
Am I making my teammates and program better?