Check back for team news and information.
JUDY JOSLIN - HEAD COACH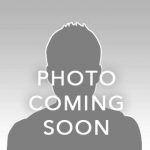 [email protected]
Bio Coming Soon
ANDY SNYDER - ASSISTANT COACH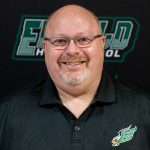 My name is Andy Snyder. I teach third grade for Enfield Public Schools. This is my 17th year teaching. I have coached boys' volleyball for 14 years. I started at Fermi High, both as an assistant and Varsity Coach until the two schools combined. I have been the Assistant Varsity Coach for Enfield High since 2017.
VINNIE CIANFARANI - ASSISTANT COACH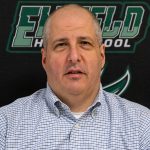 Bio Coming Soon
VARSITY BOYS VOLLEYBALL SCHEDULE/RESULTS
JUNIOR VARSITY BOYS VOLLEYBALL SCHEDULE/RESULTS